Strength& Conditioning
Get top-notch Strength & Conditioning training from Nate Keller, a Certified Performance Enhancement Specialist at Keller Training Systems. Our facility is based in Apopka, which is situated in Central Florida. At KTS, we firmly believe that improving your athletic abilities requires extensive preparation, unwavering commitment, and plenty of effort. Our comprehensive range of services can help you attain the fitness levels necessary to excel in your chosen sport and achieve success in your personal and professional life.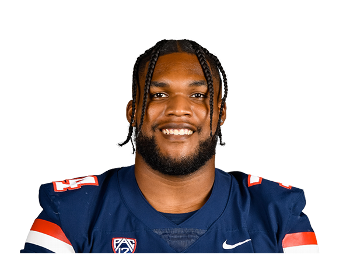 If you are looking for a hardworking family first customer-last type of gym KTS is the gym for you. Kellers facility is top of the line and has the resources for you to succeed in anything you want to better yourself in, not to mention the environment at KTS has allowed me to meet a lot of great people. I've been working out with Keller for 9 months and I have seen total changes in my body, my performance, and overall knowledge when it comes to working out. Truly a great place to be and I couldn't have done without Coach Keller.
If you desire to become an elite athlete, it's time to take action today.
Why Choose Keller Training Systems?